Carefully Crafted Just for your COMFORTABLE Living!
Evos 8 – Luxurious 4 BHK Apartment with Servant Room at Ghatikia, Bhubaneswar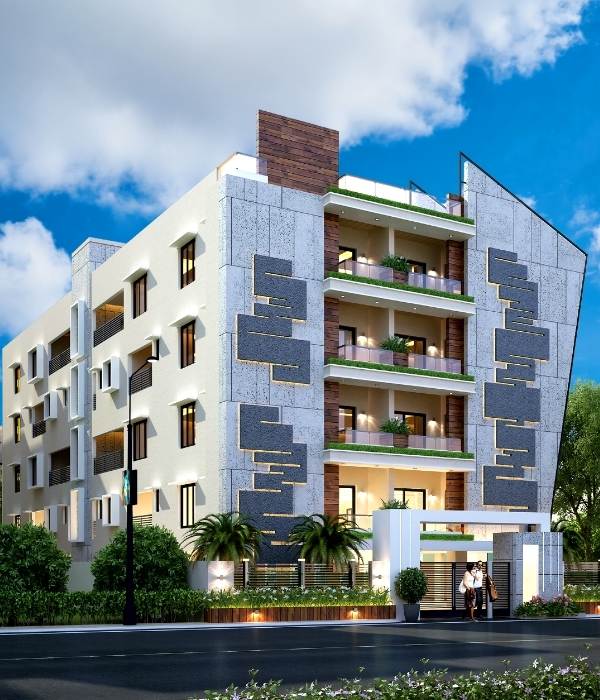 With an Aim to redefine what luxury entails, come, experience a Premium 4BHK apartment at Ghatikia with "Evos-8" and its king-sized luxurious residences. AMRI Hospital in close vicinity.
Spacious with a double height lobby and well-designed 4 BHK Homes. Look out to the greens from your window and it is a place that we look for relaxation and rest from the complexities of Life.
Come have a Look at the Most Spacious 4 BHK Apartment of Bhubaneswar!
Get a Glance at the Most Spacious 4 BHK Duplex Apartment in Bhubaneswar.
4000+
Sq.Ft. Spacious Living
₹ 4500
Per Sq. Ft. Affordable Pricing
We always take your comfort in to our priority. That's why Evos 8 is Loaded with modern Amenities.
Designed with a Contemporary Architectural concept of compounding the benefits of a Duplex within an Apartment!
Subscribe to our socials and stay tuned to our news
Always Stay Updated with the latest News. 7+ More active Projects. Find Your Dream Home with Evos.
Connectivity unlike any other. A Home, you would be Proud of.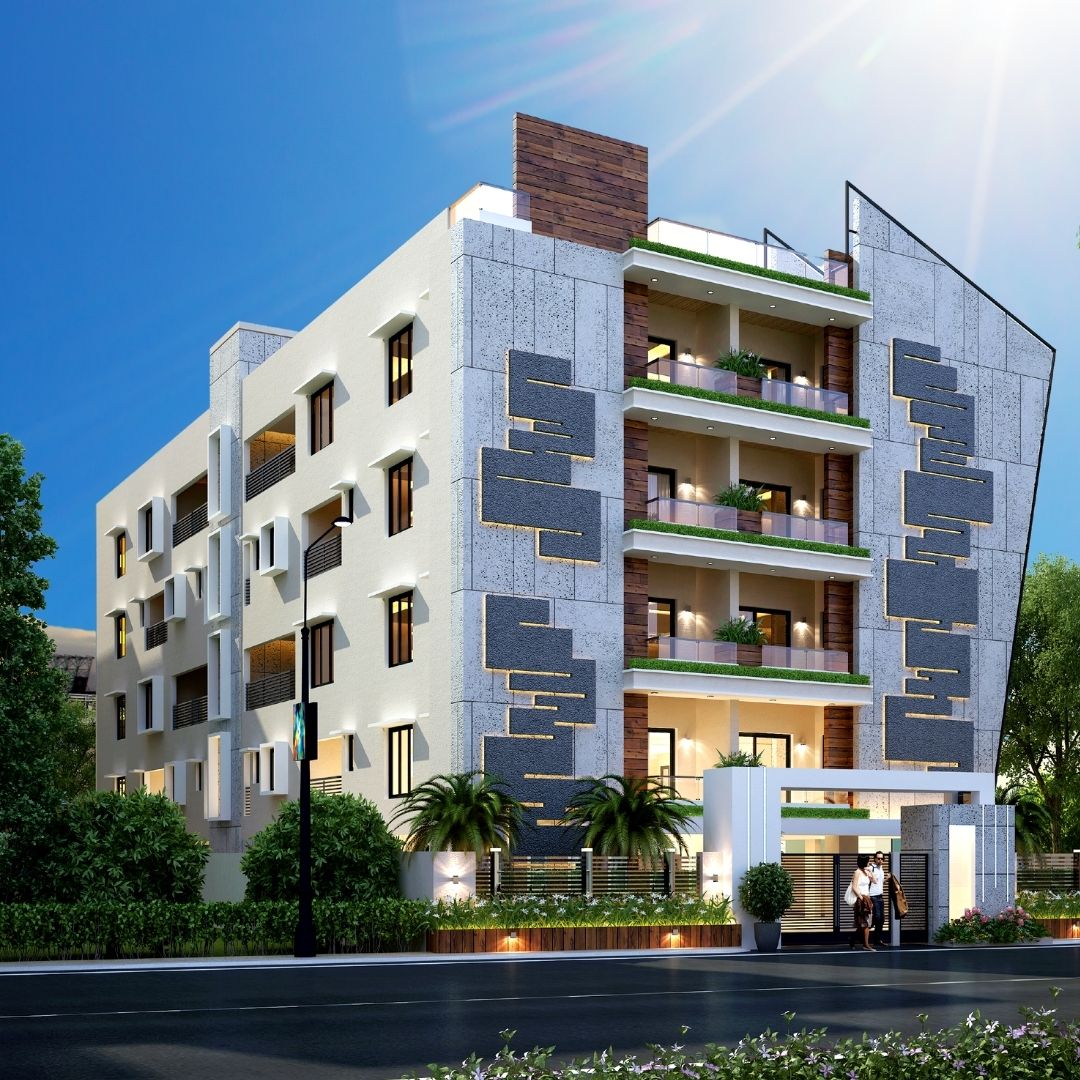 Breath-taking paramount of Architectural Build-up! Evos 8- The very definition of Perfection.
Why Should you Live Compact? Live Life, King-Sized with This Premium 4 BHK Apartment Villa.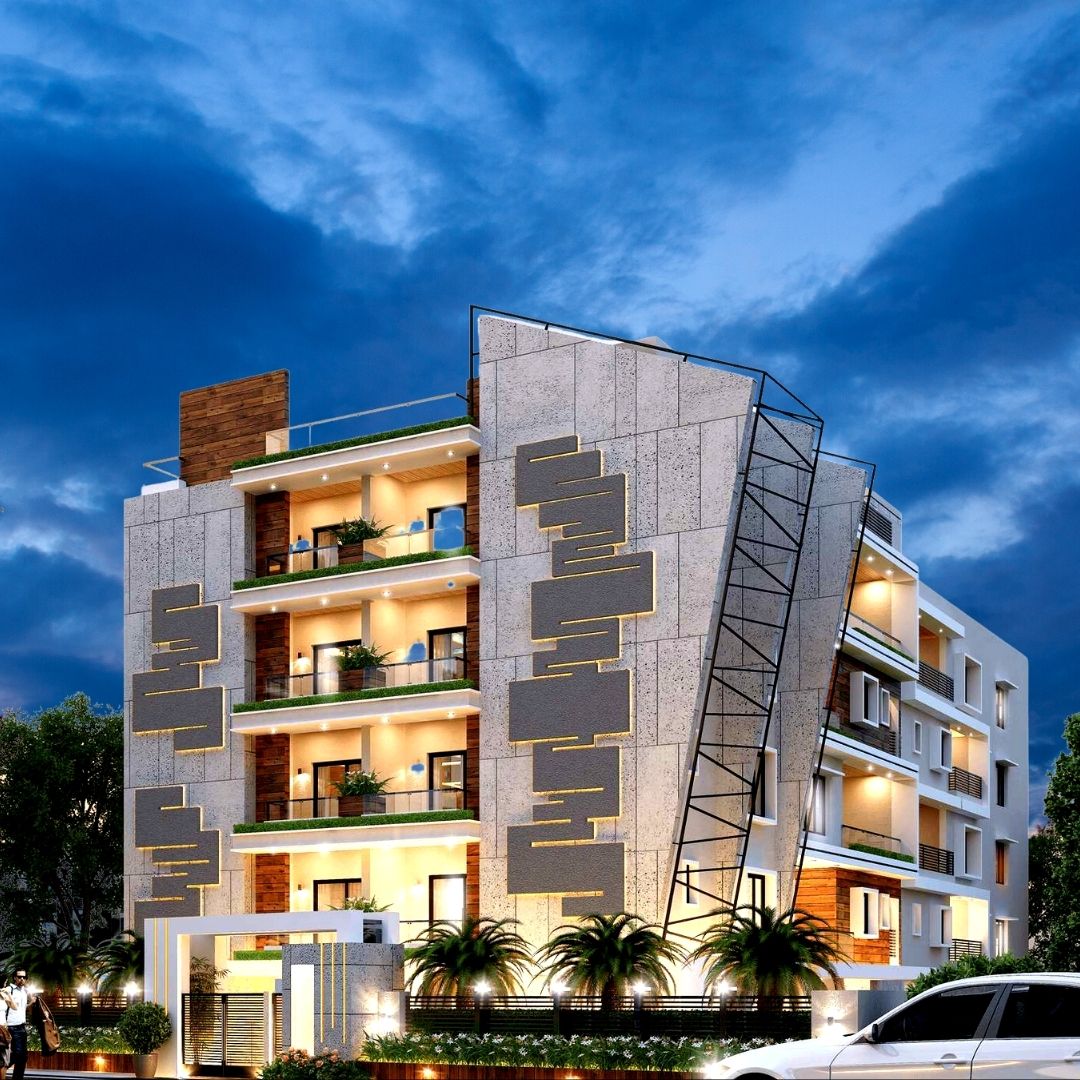 The Crown Jewel of Apartments in the Heart of Bhubaneswar. Welcome to the Luxury of Evos 8.